Regular price
Sale price
$39.99 USD
Unit price
per
Sale
Sold out
Know About Our Product
"Unlock the Power of Collagen with 1st Phorm's Hydrolyzed Collagen Protein Powder. Thier meticulously crafted formula is designed to provide you with premium quality collagen to enhance your well-being. Collagen, a fundamental component of joints, tendons, bones, and ligaments, plays a vital role in strengthening and maintaining these essential body tissues.
But Thier collagen supplement offers even more. Not only does it aid in improving joint health, but it also contributes to enhanced skin vitality, nail strength, and slowing down the effects of aging. We're committed to delivering the best, and our Low Temperature Processed Hydrolyzed Collagen protein powder stands as a testament to this commitment.
We've sourced five different types of collagen from five distinct sources to offer you the most diverse and beneficial amino acid profile. You can enjoy it in a shake, a smoothie, a cup of coffee, or even with a glass of water. But that's not all. Thier Collagen Protein also incorporates Dermaval, a revolutionary phytonutrient-rich complex that boosts and sustains healthy elastin levels in your body. Collagen strengthens, while elastin ensures skin elasticity and firmness.
Their mission is unwavering: to deliver the best. Experience the benefits of collagen protein for yourself, and optimize your well-being with 1st Phorm's Hydrolyzed Collagen Protein. The very first time you use it, you'll feel the immediate effects, including increased energy, improved muscle stamina, and a sense of well-being. With Collagen, you're not just investing in a supplement; you're buying time for your body to recover and build muscle, enhancing your overall fitness journey. Try it and discover the difference it can make in your life."
Share
View full details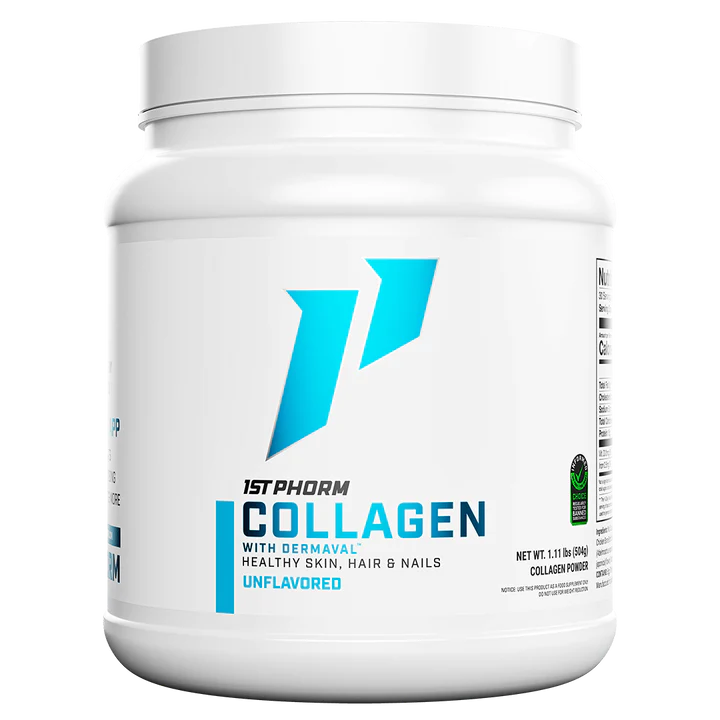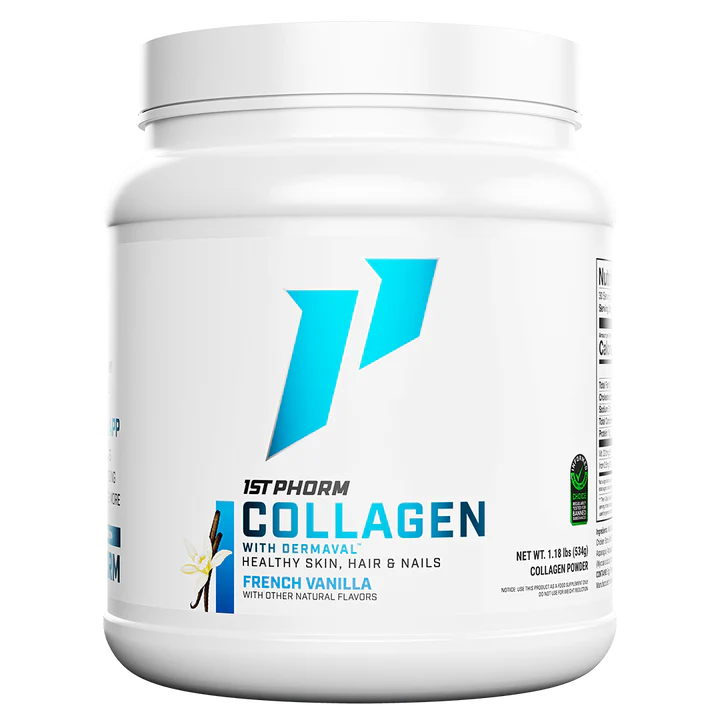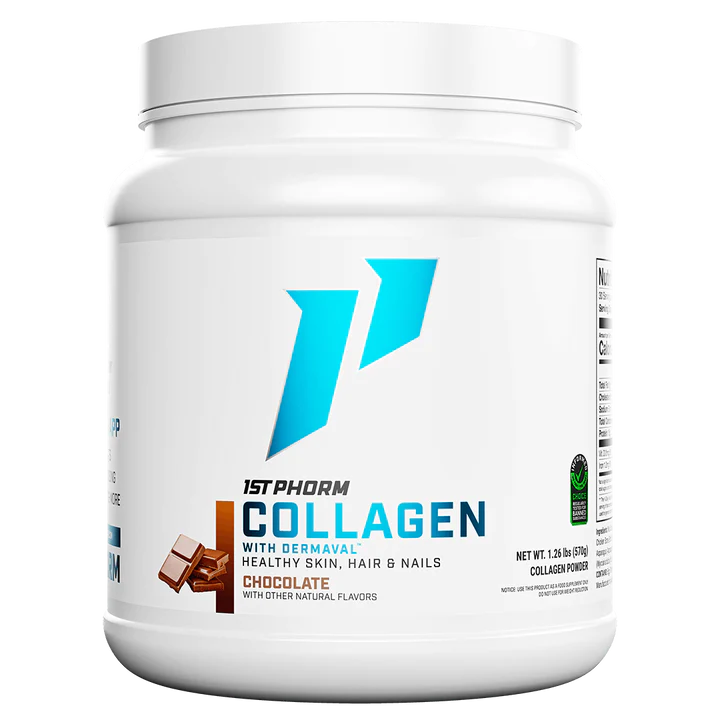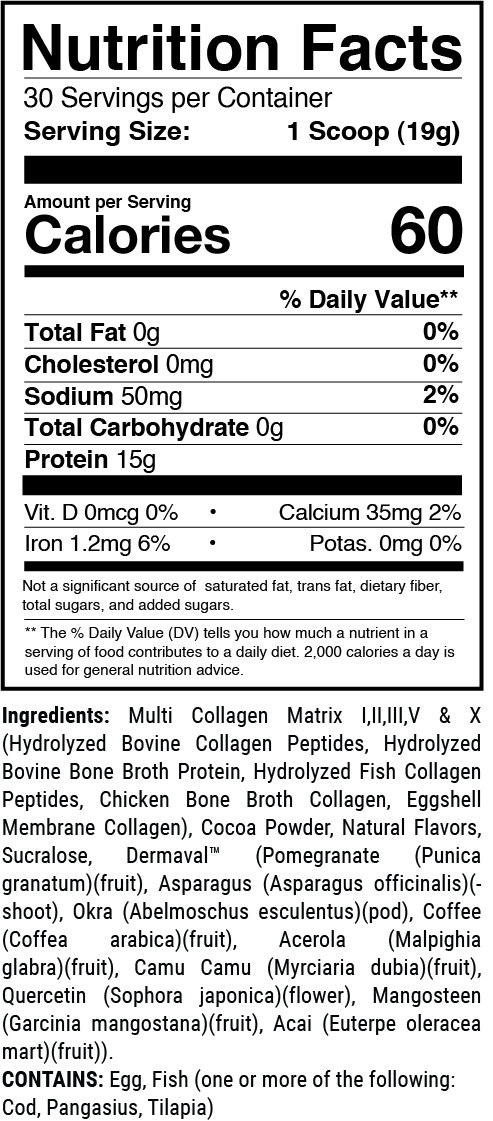 I have tried many pre-workout supplements in the past and the majority of them have a terrible taste. But Ignition is different. It comes in delicious flavors that make it a pleasure to drink.
This product lives up to its name, providing a quick "ignition" of energy to your body. It's rapidly absorbed, allowing you to feel the effects almost immediately.
Ignition from 1st Phorm is incredibly easy to mix. The powder dissolves quickly and evenly, leaving no clumps or grittiness.