Welcome To
Elite Supplement Center
At Elite Supplement Center, we are passionately serving the fitness community, driven by our own dedication. We're not just enthusiasts of supplements; we're passionate about bringing you the best. Immerse yourself in a world where science and our deep knowledge combine to fuel your aspirations. Our store offers a thoughtfully selected range of products to empower your journey towards peak performance, one choice at a time.
Elevate Your Performance with Quality Nutrition
We have you covered! Reach out to us with any dietary concerns, and we will help you navigate your needs. We believe in providing choices that empower you to make informed decisions about your nutrition. Your journey to excellence starts here.
PLANT-BASED

SUGAR FREE

GLUTEN FREE

DAIRY FREE

NO ARTIFICIAL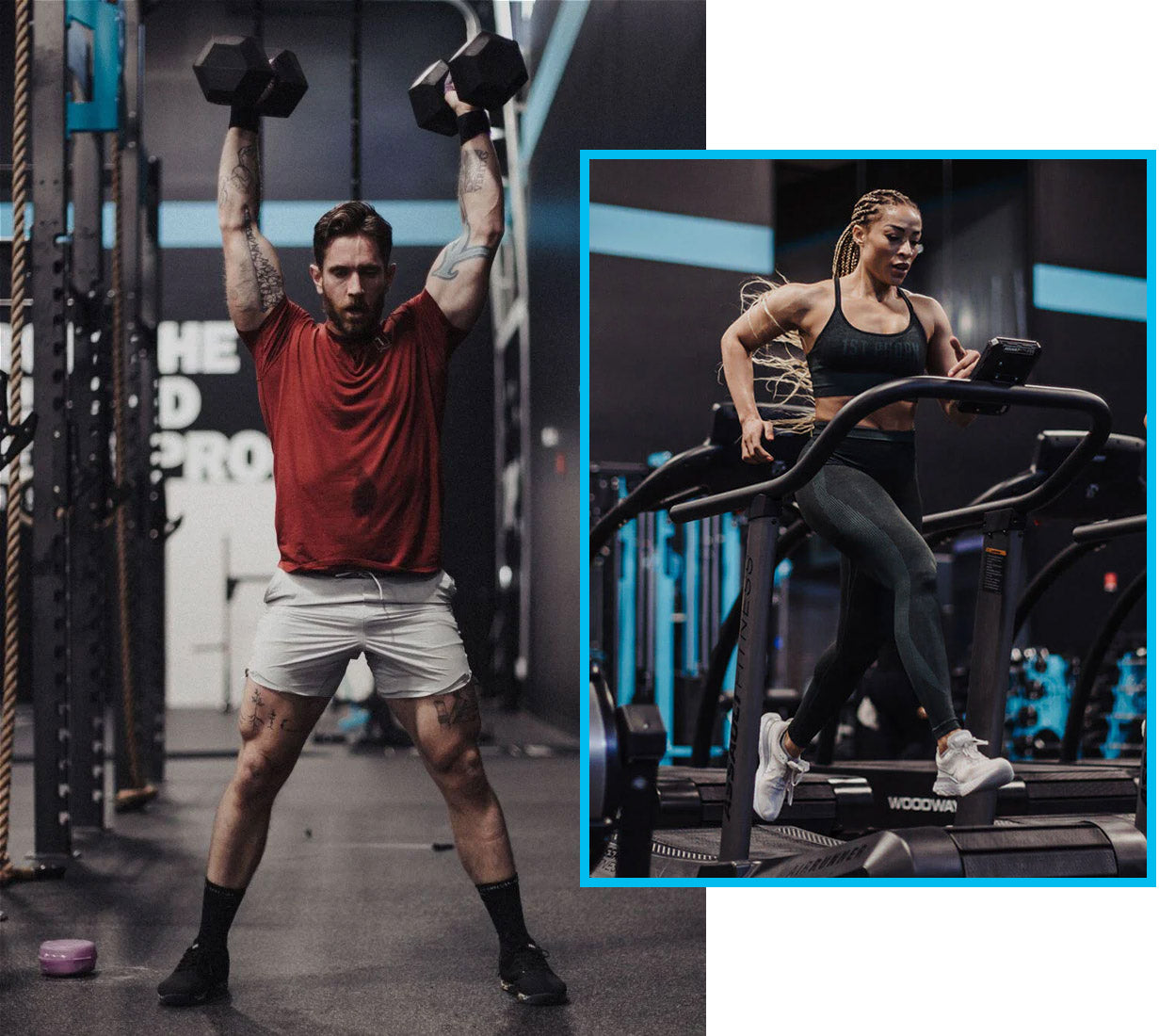 Strength, Power, and Fitness Excellence Across Two Locations
Bolded Elite Training Facility:
Located in Pompton Lakes
24-Hour Access: Experience the convenience of round-the-clock access to a facility rooted in old-school bodybuilding and competitive powerlifting.
Diverse Offerings: Join our boot camp classes or benefit from personalized training services tailored to your fitness goals.
Instagram: Stay connected with us on Instagram: @elite_training_facility
Shop Now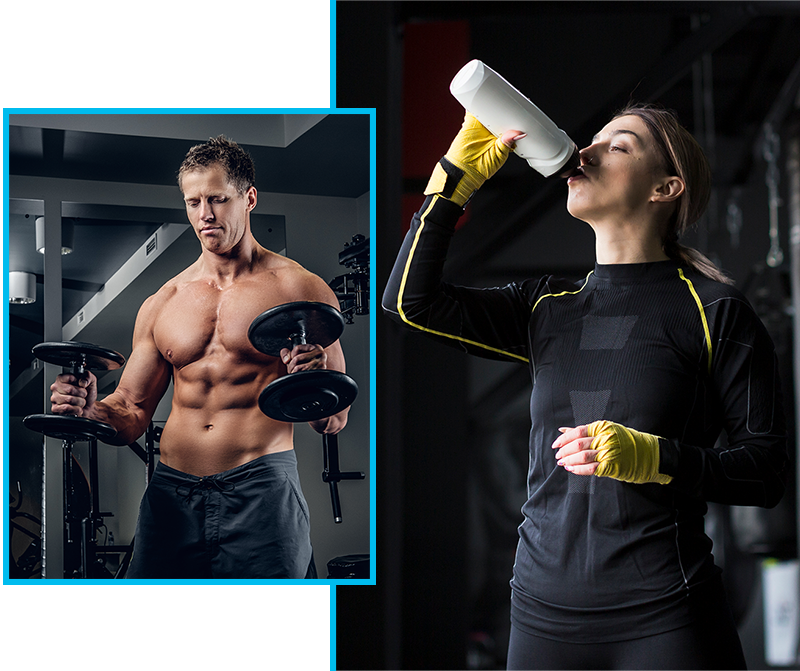 Jersey Barbell:
Located in Wayne
Full-Service Excellence: Our facility in Wayne offers all the essentials for bodybuilding, including a sauna and a dedicated posing area.
Powerlifting Focus: Catering to competitive powerlifting enthusiasts, Jersey Barbell is the place to elevate your strength and performance.
For Everyone: Whether you're a dedicated athlete or an everyday fitness enthusiast, you'll find a welcoming and empowering community here.
Instagram: Stay connected with us on Instagram: @jerseybarbell
shop now
Give your immune system a boost
Follow us on Instagram for amazing deals and offers!
Your Lifestyle Is Our Commitment
Optimize Your Potential

Performance-Driven Supplements to assist you in achieving your fitness goals and improving your active lifestyle.

Shop Performance

Empower Your Health

Vitamins & Health Supplements to nourish and support your body, mind, and spirit for optimal health and vitality.

Shop Wellness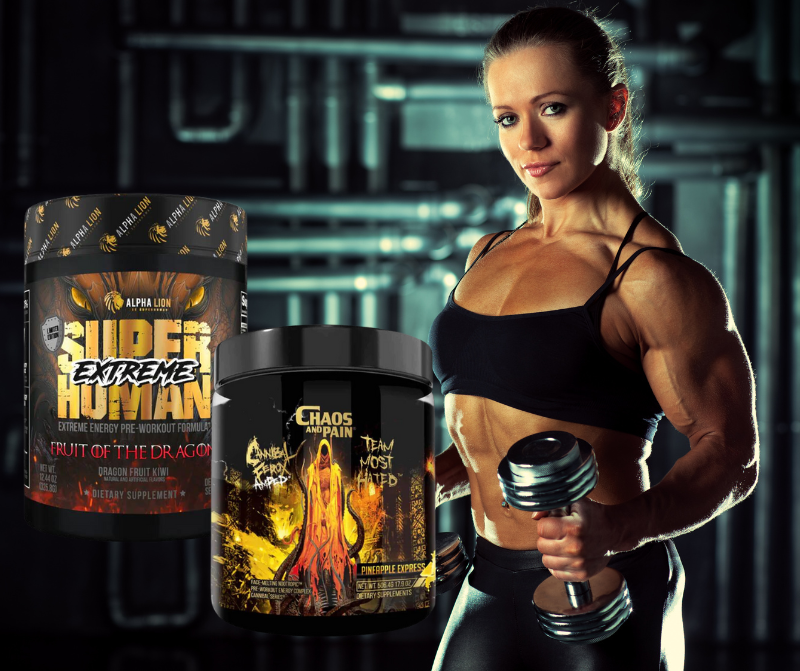 Why Join Affiliate Program?
✔ Earn up to 15% commission on each sale.
✔ Provide your audience with up to 15% off.
✔ Receive monthly product credit or payouts via Venmo.
✔ Enjoy your own personal discount for personal use.
Benefit from a personal affiliate account manager for one-on-one support, strategy, and assistance.
Read More
Let customers speak for us
Amazing product, taste is sweet and great with Almond Milk!
AllMax | Quickmass 6 LBS
This product is the best if you want to gain weight. It is a must if you wan't to grow add egg whites with this and you are ready to go!! Get it!!!
AllMax | Quickmass 6 LBS
This protein shake it's one of the the best one I have bought.I love the taste of vanilla & I'm also seeing quick results I recommend all Max.
AllMax | Quickmass 6 LBS
It works Really good of your looking to gain some lean mass. Had tried al the other flavors but this is definitely my favorite one. Overall Really good protein.
AllMax | Quickmass 6 LBS
The stackable design of the containers makes it convenient for storage. I can easily stack them in my fridge or in my pantry without taking up too much space.
Allmax | Meal Prep
These containers are made with high-quality materials and are very durable. I have been using them for a few weeks now and they still look brand new
Allmax | Meal Prep
I love the taste, and it gives me a great workout
AllMax | Isoflex
This actually helps your muscles from feeling fatigue it is an excellent product and it tastes good
AllMax | Isoflex
I have been looking for a Bcaa that had enough product in it to sustain me after I workout.
AllMax | Isoflex
This stuff is amazing. The quality is amazing and the taste is even better. Mixed so easily.
AllMax | Isoflex
This is my new favorite protein powder. The taste is amazing and each scoop is 90 percent protein.
AllMax | All Whey Gold
This is the best tasting protein with great macros! It even tastes great mixing it with water.
AllMax | All Whey Gold
This is the best tasting of any protein powder I've ever had. The ingredients/nutritional values are really good.
AllMax | All Whey Gold
This protein powder is made with a blend of pea, rice, and quinoa protein, providing all essential amino acids for muscle growth and repair.
1st Phorm | Vegan Power Pro
In addition to protein, the Vegan Power Pro also contains essential amino acids, vitamins, and minerals, providing a well-rounded nutritional profile.
1st Phorm | Vegan Power Pro