Regular price
Sale price
$44.99 USD
Unit price
per
Sale
Sold out
Know About Our Product
Handcrafted with an ultra premium blend of protein sources to provide your body with the perfect amino acid profile to help build muscle, increase recovery, as well as delicious taste. With its supreme combination of whey protein, micellar casein, egg albumin enzymes and MCTs, Black Magic protein will help increase your gains with each serving. Each scoop of BMS protein provides 24g of the highest quality protein sources available.
About the product:
Increase Muscle Building- With a superior blend of protein sources like whey, egg and casein, BMS protein will help you build slabs of new muscle by increasing muscle protein synthesis.
Increase Recovery- With its unique blend of protein sources and added MCTs, BMS protein allows you to recover more quickly after your workouts!
Incredible Taste- With 6 amazing flavors to choose from, you will NOT be disappointed with the delicious taste of each one. Unique flavors like Chocolate Peanut Butter Puffs and Cinnamon Toast Cereal, each scoop is like a tasty treat packed with protein!
Ingredient callout:
Whey protein isolate is considered the gold standard of protein sources, whey protein isolate contains high levels of leucine to increase muscle protein synthesis! Studies show that this quick acting protein is the superior source of protein post workout for building muscle.
Egg protein is loaded with essential amino acids and is easily digested. Studies have proven egg protein to be the most bioavailable source of protein to help build lean muscle tissue.
Micellar Casein is a long-acting protein source with sustained release. It is perfect to keep your body in an anabolic state all day!
MCTs are small fatty acid molecules that your body readily uses for energy. They can help prevent the breakdown of muscle tissue and increase recovery.
Suggested use: Mix 1-2 scoops in 8oz of water or milk and shake vigorously. Use before or after workouts, and throughout the day for increasing protein consumption.
Share
View full details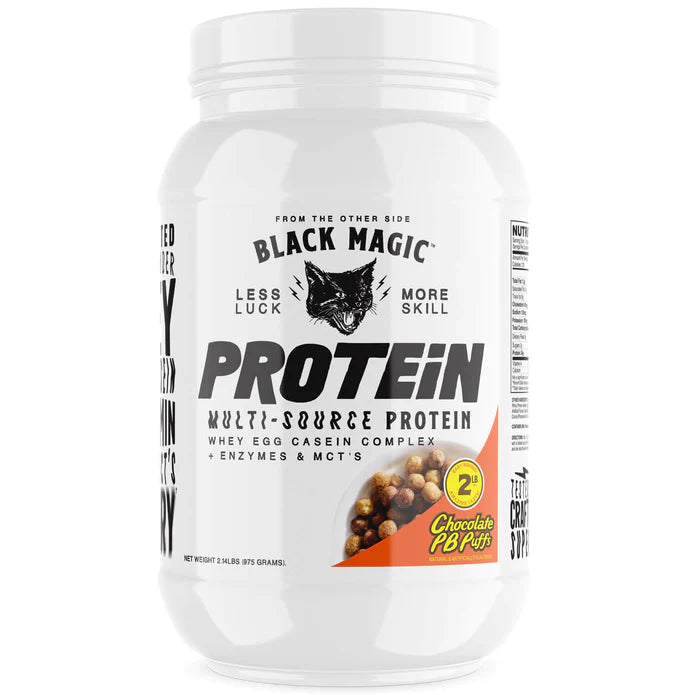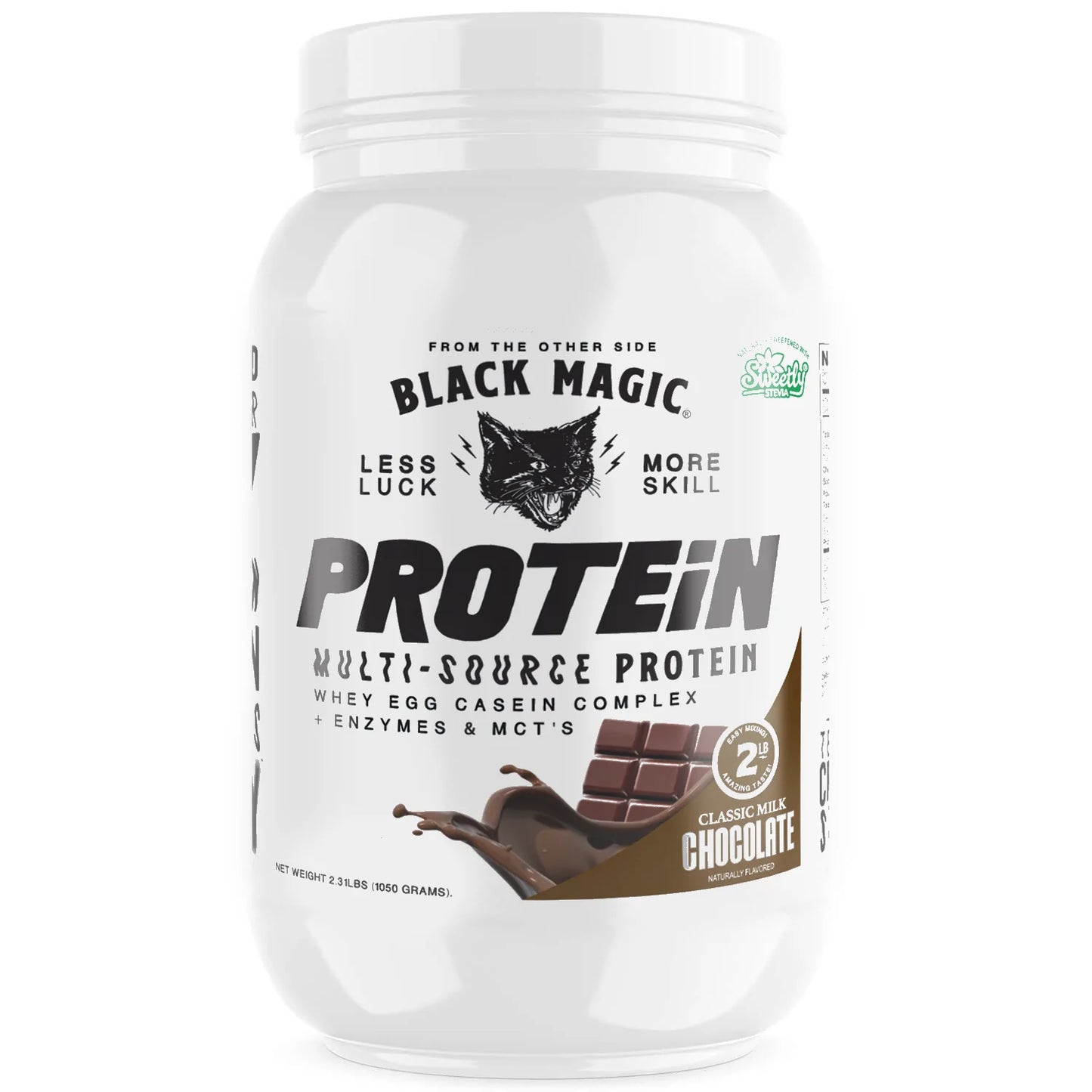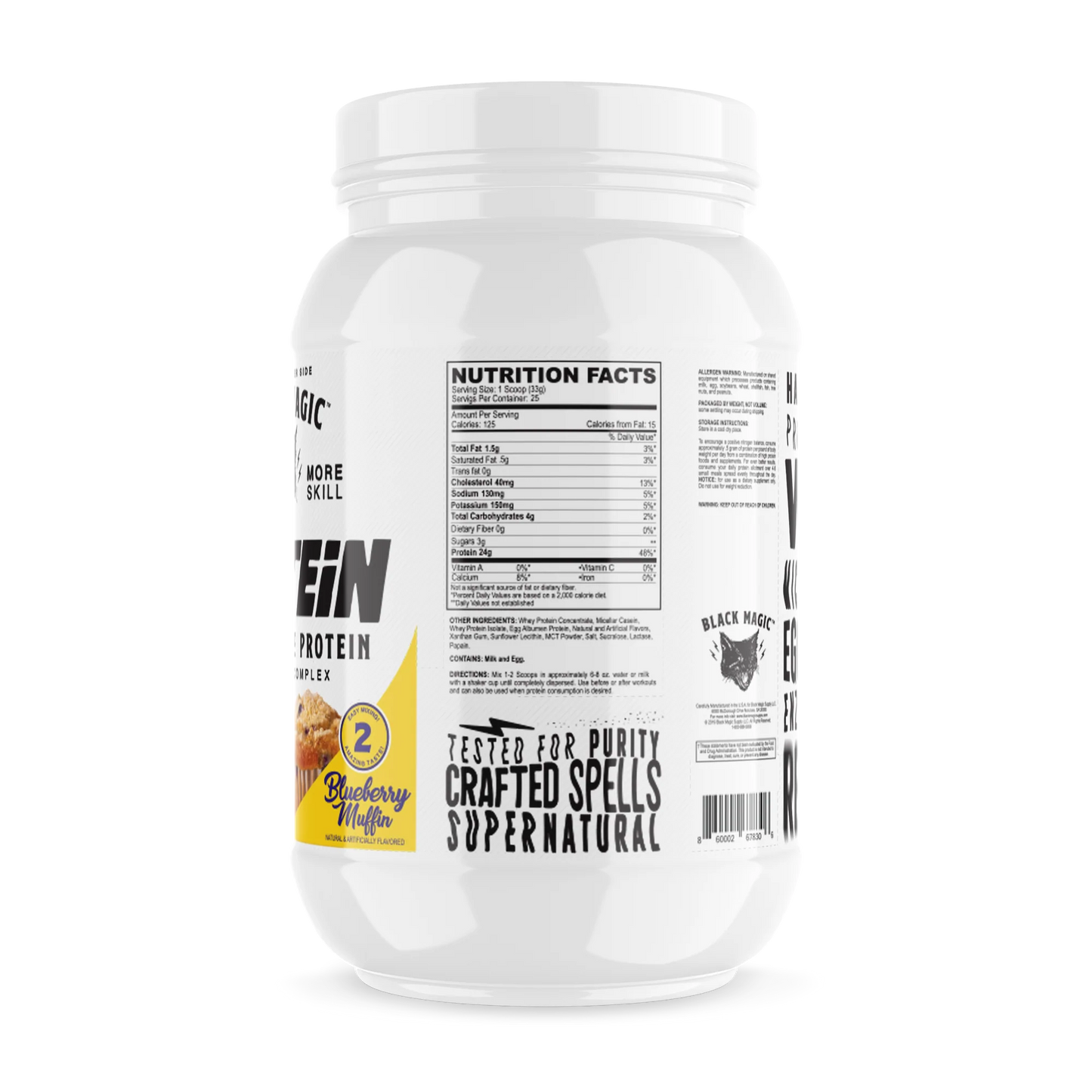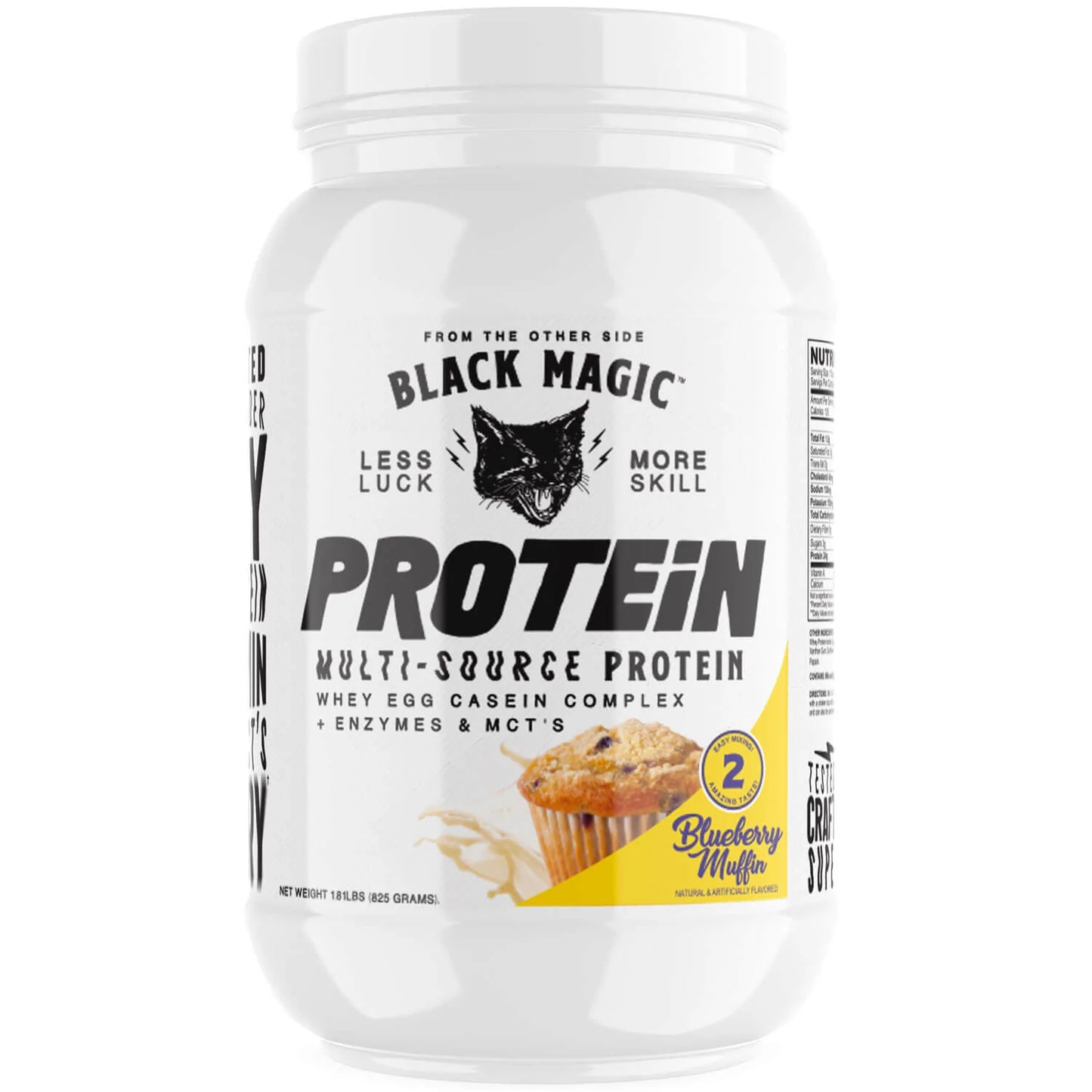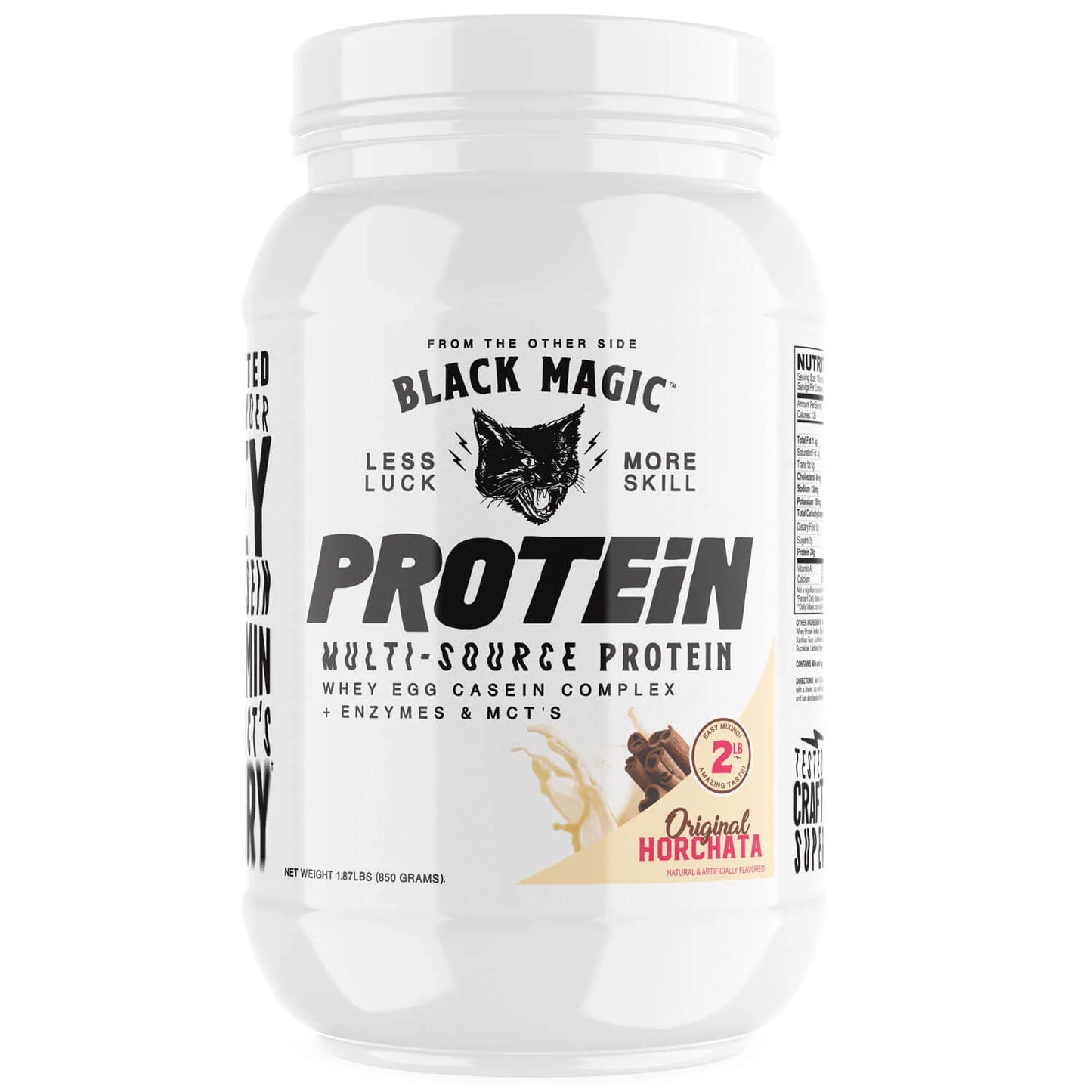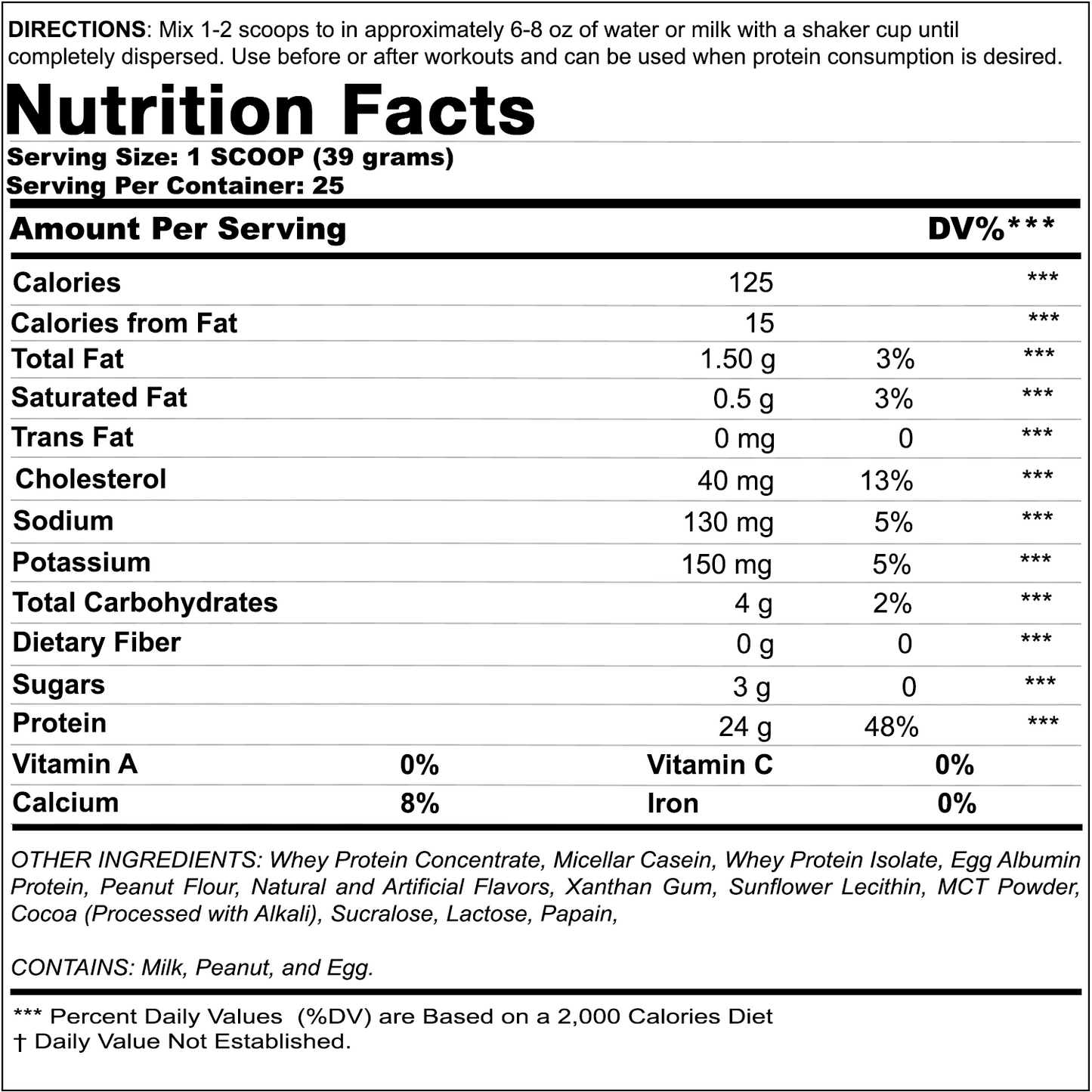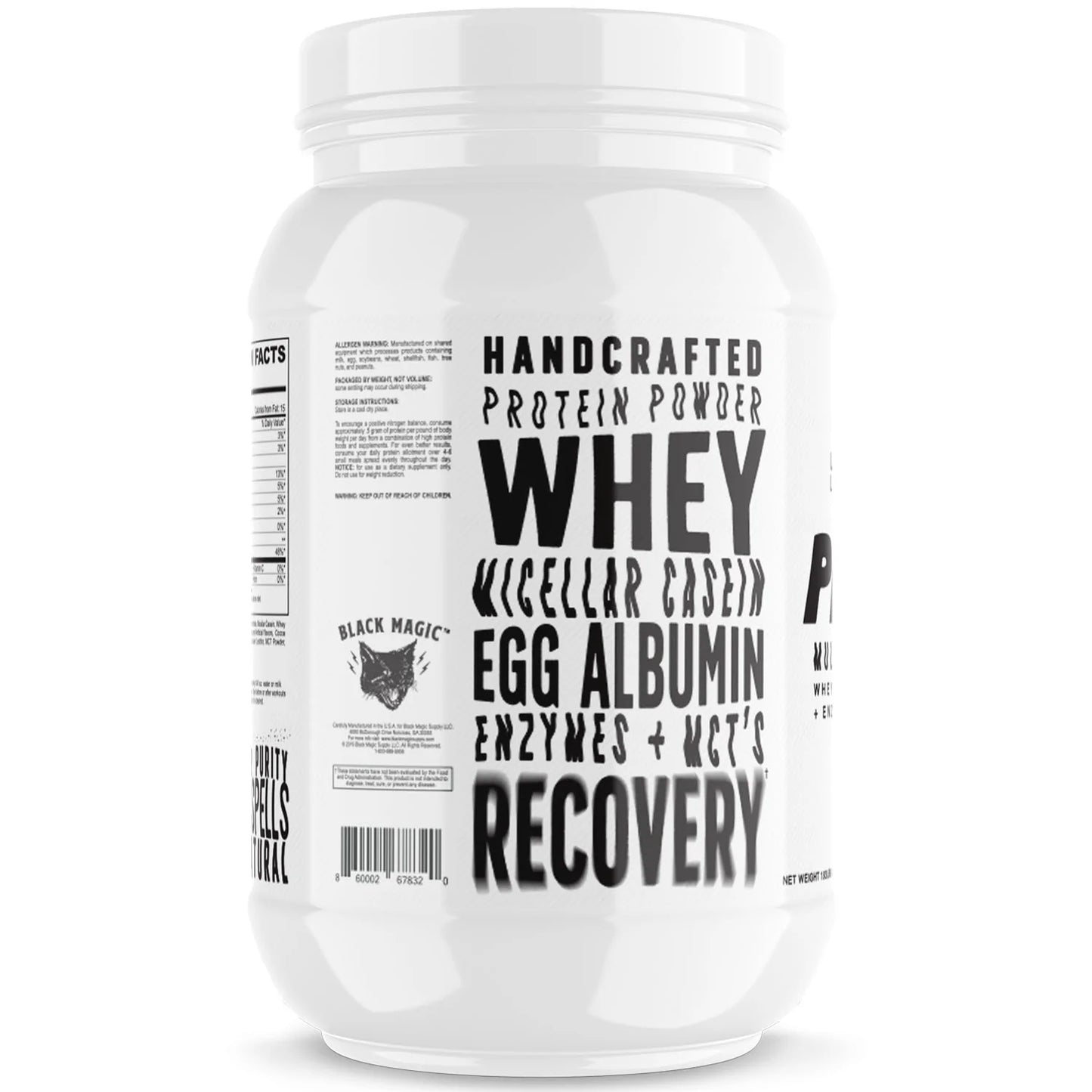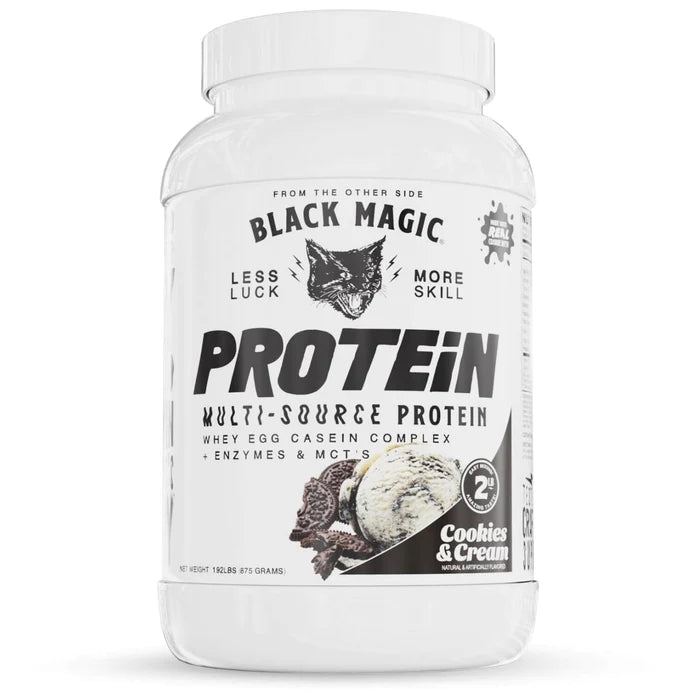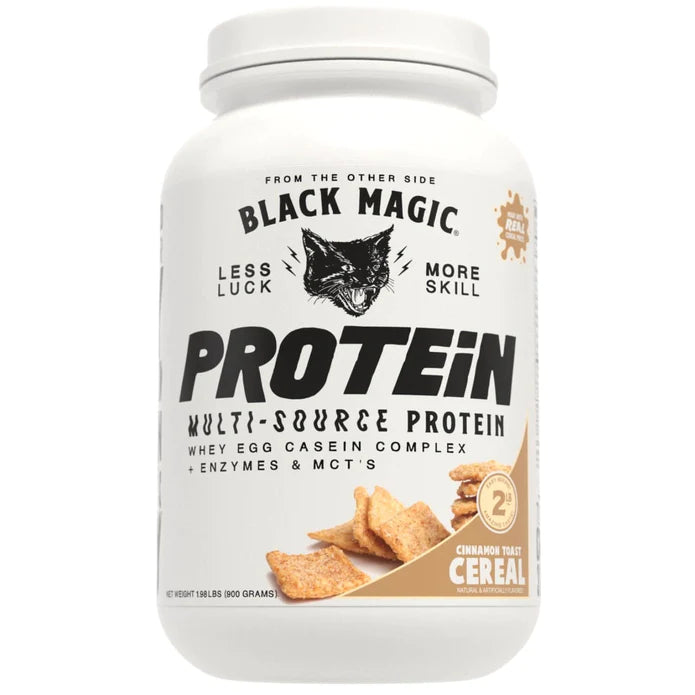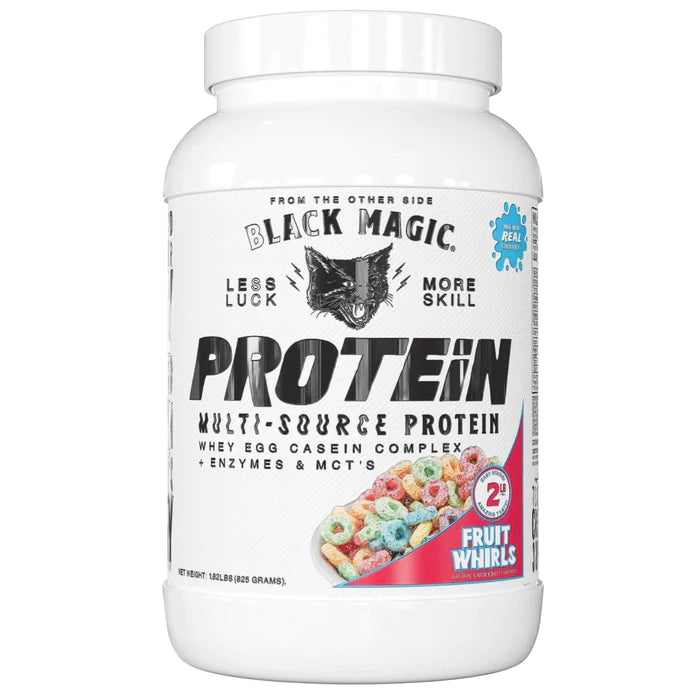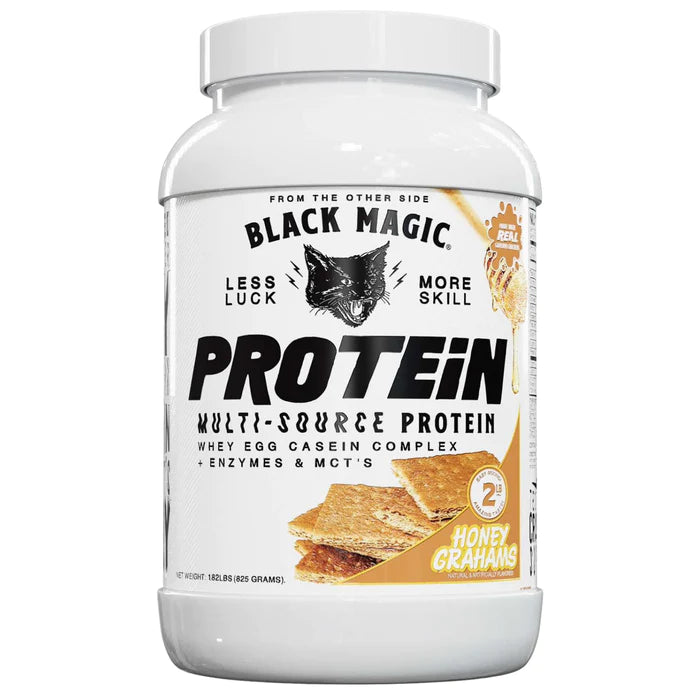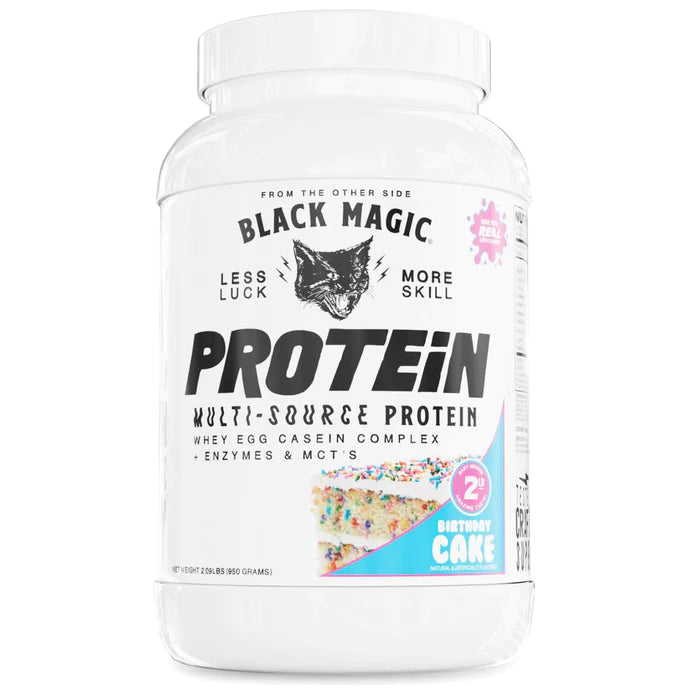 Just got this in today and tried it after my workout. The taste is so good, it is a little sweet but I just added a bit more water.
great product with amazing taste !! The macros are also equally amazing!
I was trying out just about every flavor and brand, my brother recommended this and I haven't switched since. It tastes amazing in water or milk.
My son loved this protein shake. We will be ordering more.