Regular price
Sale price
$59.99 USD
Unit price
per
Sale
Sold out
Know About Our Product
Natty Bol was formulated to take the guess work out of creating the perfect internal muscle building environment. This formula is packed with Arachidonic Acid, KSM66 and Turkesterone. 
Arachidonic Acid
Build muscle tissue at the source! Arachidonic acid is a polyunsaturated fat with the chemical structure 20:4(ω-6). Arachidonic acid plays an essential role in the growth and repair of skeletal muscle tissue and works as an essential dietary component in the muscle hypertrophy process.
KSM66
A clinical trial examined the effect of supplementation by KSM66(by Ixoreal Biomed) in adult males and demonstrated significant improvement in testosterone level and other metrics related to male sexual function. The study found that KSM-66 supplementation increased testosterone levels by 17%, semen volume by 53%, sperm concentration by 167%, luteinizing hormone by 34%and sperm motility by 57%.
Turkesterone
Turkesterone is a natural compound that may assist in muscle size and strength gains. This muscle building compound will aide in recovery times, enhance muscle quality as well as increase male libido.
Share
View full details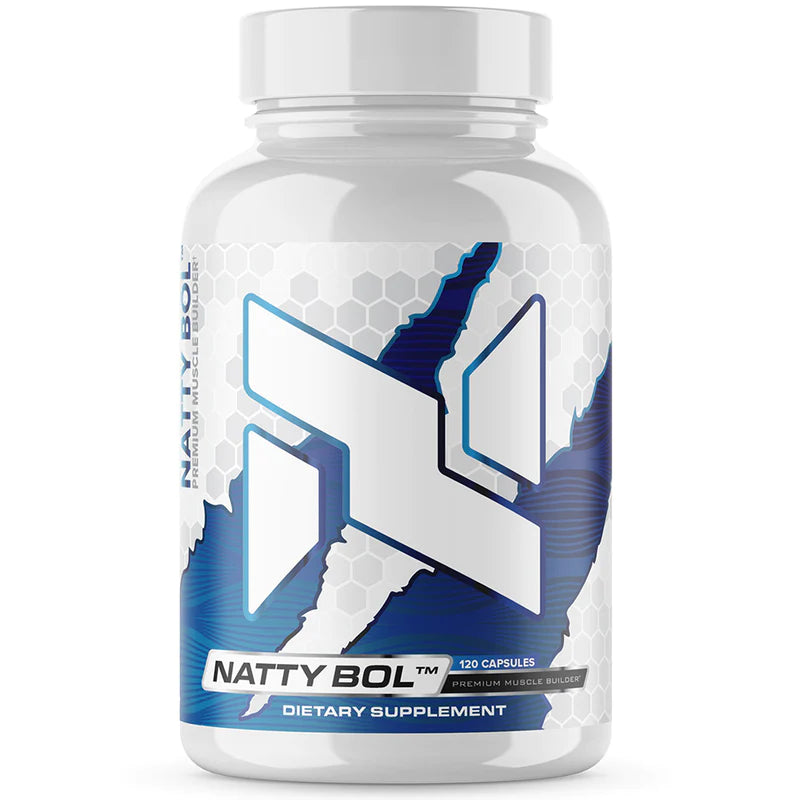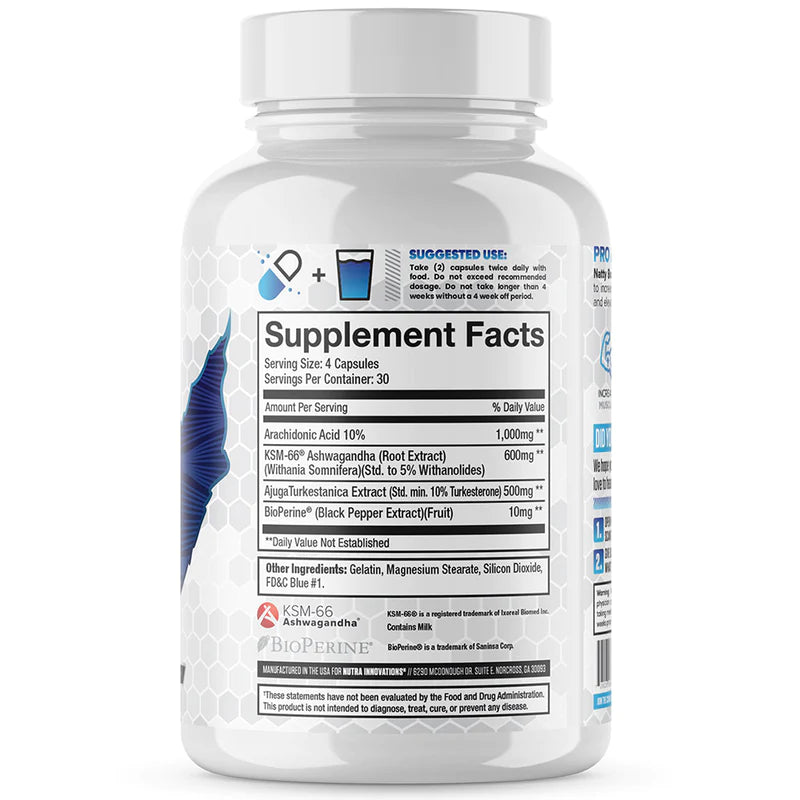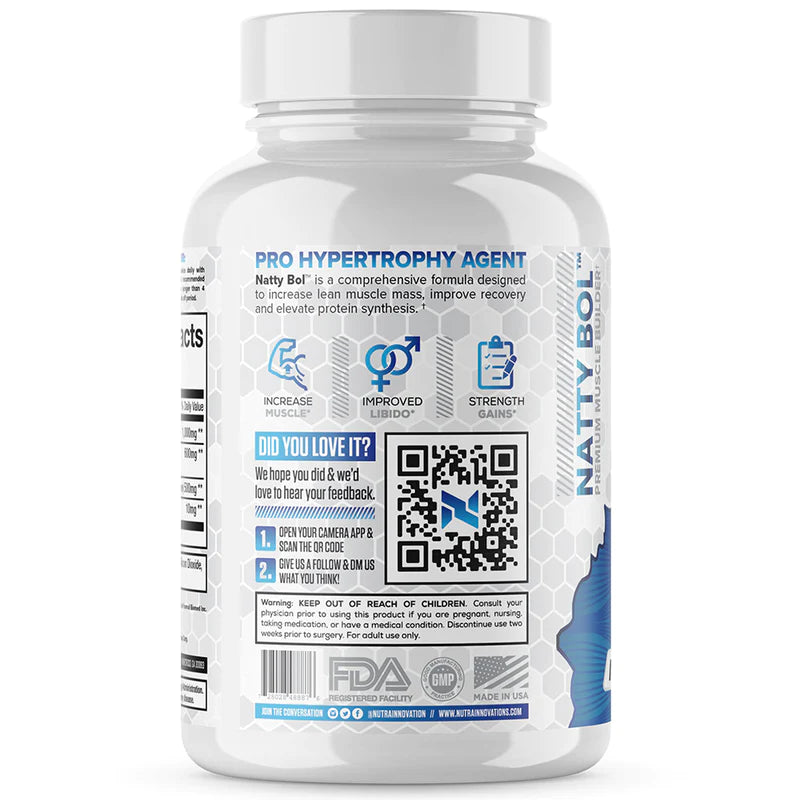 The taste of Natty Bol is surprisingly good. It has a subtle vanilla flavor which makes it easy to drink. I mix it with water and it tastes great without any clumping or gritty texture.
This product has definitely exceeded my expectations and is worth investing in for anyone looking to boost their testosterone levels naturally.
Natty Bol is a top-notch natural testosterone booster. I have tried other products in the past but none have been as effective as this one.